Plans are underway for the 2019 Crop Maze. The new Crop Maze theme will be announced in February 2019.  For opening dates and times, please click here.
Online Shop
For those looking to buy something special, bespoke gifts are now available from our Online Store. Click here to see our range of items. Please note that gift wrapping is available at no extra charge.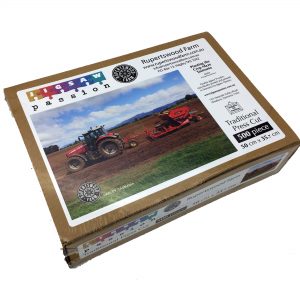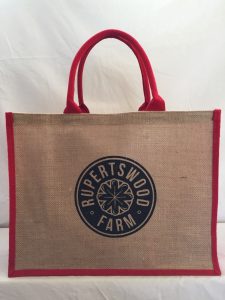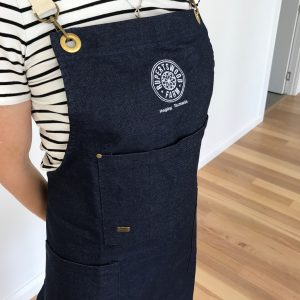 Rupertswood Farm
Rupertswood is a family farm located in the scenic countryside of Hagley, Tasmania (20 minutes from Launceston). Farmer, Rowan Clark, creates a new Crop Maze each year and initially came up with the idea when trying to find ways to entertain his children! The Rupertswood Farm Crop Maze is now a major agri-tourism attraction in Northern Tasmania and attracts around 5,000 visitors each March.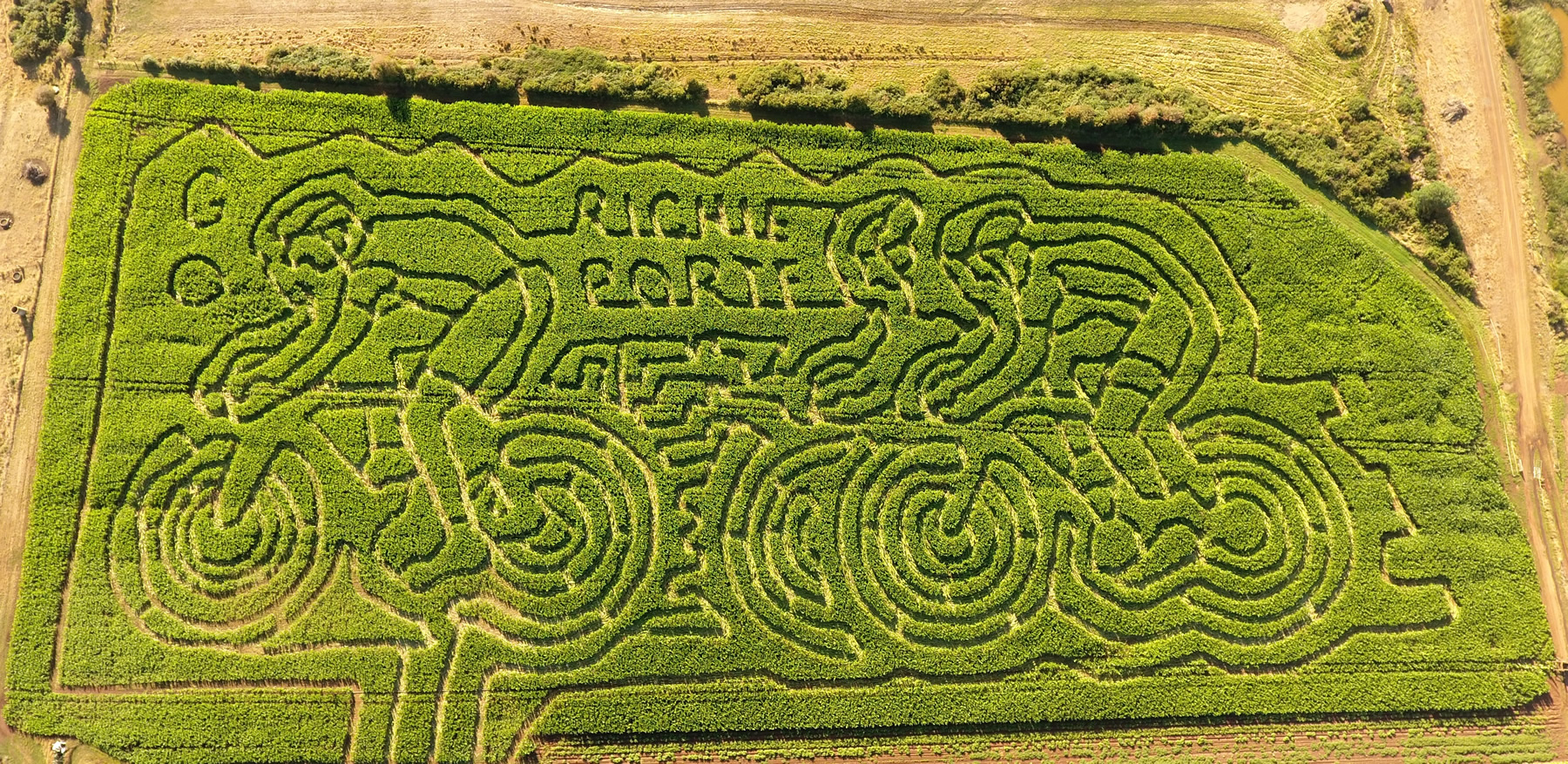 Image: 2018 Crop Maze – Richie Porte, Tasmanian cycling legend