Food and Drink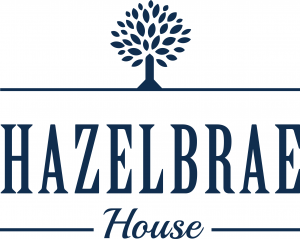 Rupertswood is excited to announce that
Hazelbrae House
will be catering for maze visitors this year. The menu is built around the produce from Rupertswood Farm: Scottsdale Pork Sausages, Jacket Potatoes and Pumpkin Arancini. Hazelbrae House are also serving their hazelnut ice cream and bringing Barista Lewis to make espresso coffees.
Alternatively, please feel free to bring along your own picnic hamper! There is shade under a marquee in the paddock and you are welcome to stay as long as you like.
Bottled water will be available at the Maze but, in an effort to reduce plastic waste, please remember to bring your own water!!