The 2020 Crop Maze dates have been announced! Please click here to view.
Un-BEE-lievable 2019 Crop Maze!
A massive image of a native Tasmanian bee flying from her hive, has been carved into a 5 hectare maize crop in Tasmania! Farmer Rowan Clark, owner of Rupertswood Farm, was stung by a bee when deciding on a new Crop Maze theme. He had a severe anaphylactic reaction and was rushed to hospital by ambulance. Incredibly, he was then bitten again two weeks later when moving a fallen tree. His wife administered two Epipens and they waited for the ambulance. 'As I lay on the ground struggling to breathe, barely conscious, I saw it as a sign' explained Mr Clark, 'Yes, a sign that I probably needed to stay away from bees…but, also that a Bee Crop Maze was my destiny!'
Jokes aside, Mr Clark is extremely grateful for the fast response from the Tasmanian Ambulance Service and believes the critical role bees play in our natural environment needs to be highlighted and understood. 'I finished at around 3am on my 50th birthday…it was an interesting way to start the day. I really struggled with cutting the hexagon shapes in the dark but generally I am pretty happy with the overall outcome'.
For opening dates and times, please click here.
Rupertswood Farm
Rupertswood is a family farm located in the scenic countryside of Hagley, Tasmania (20 minutes from Launceston). Farmer, Rowan Clark, creates a new Crop Maze each year and initially came up with the idea when trying to find ways to entertain his children! The Rupertswood Farm Crop Maze is now a major agri-tourism attraction in Northern Tasmania and attracts around 5,000 visitors each March.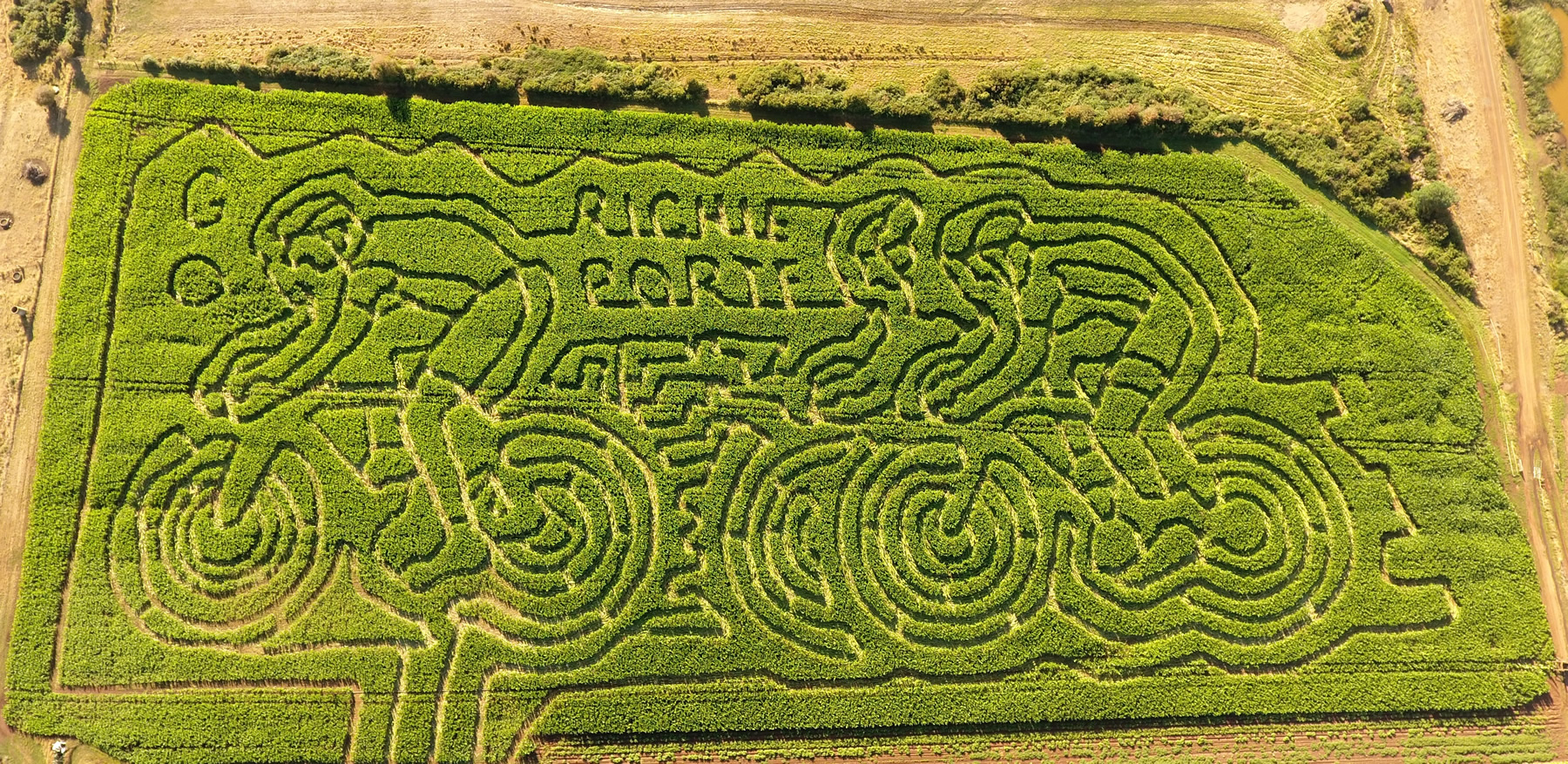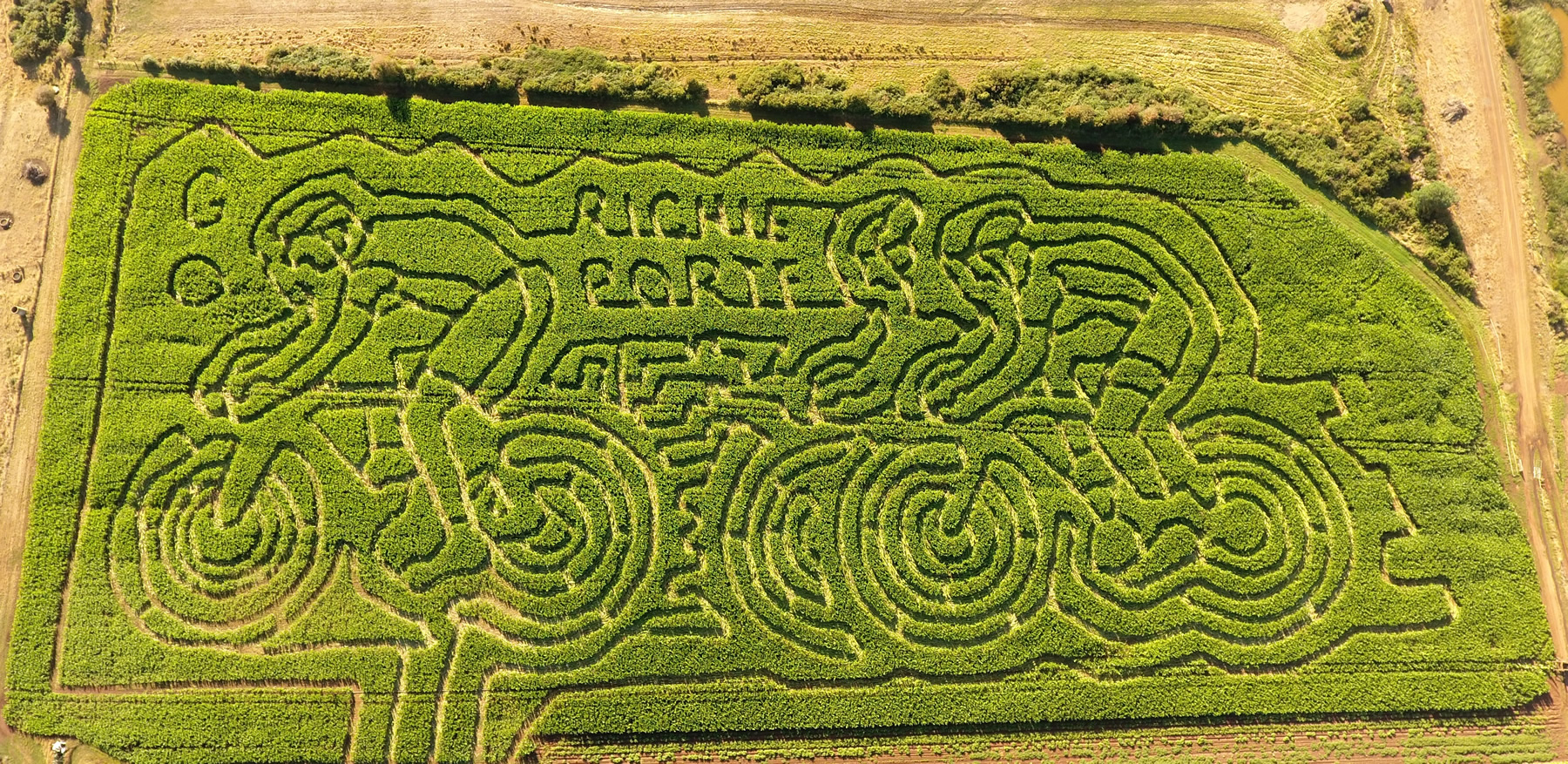 Image: 2018 Crop Maze – Richie Porte, Tasmanian cycling legend