The Rupertswood Farm Crop Maze has been postponed to 2023! There have been a number of factors for making this difficult decision, including crop performance and COVID, so we have decided to postpone, regroup and have family time over March – a novel prospect after 8 years of Mazes!! We apologise to those who have already booked tickets and to all our wonderful visitors who were looking forward to this year's Maze, however, we will be back re-energised and fabulous for 2023!!!!
Wool Icon Captured in Crop!
An enormous portrait of a Merino sheep has been cut into a crop in Tasmania. The Merino, a symbol of Australia's proud wool history, has been recognised in Rupertswood Farm's 2021 Crop Maze at Hagley.
Farmer Rowan Clark of Rupertswood commented 'This is a Maze to celebrate Agriculture. We produce sheep at Rupertwood, so a Wool theme was a good fit for us. Farming is a way of life and a great labour of love, but there's no doubt it can also be pretty hard at times', stated Mr Clark. 'We are fairly lucky here in Tassie but it's been tough on the mainland with the drought, fires and floods…the weather can just be relentless! But life's good, especially when the sun is shining and grass growing. We believe farming has an exciting future and this Maze reflects that'.
The Maze was designed by UK Maze specialists, Mazescape. Mr Clark cut the design into his 4 hectare maize crop using his tractor's GPS system. 'I am happy with how the cut went. The curves of the ram's head are much easier to cut than my previous mazes…maybe animal portraiture is my thing!' joked Mr Clark.
The Crop Maze is the Clark's 9th Maze and it is now a highlight on the Tasmanian events calendar, drawing in 7,000 visitors to the farm each year.
A wonderful day out for families and friends, the Crop Maze gives visitors a chance to enjoy quality time on a Tasmanian family farm. Farm produce will be served and visitors will also have the opportunity to experience the ultimate 'paddock to plate' fare by foraging in the Rupertswood Farm Vege Garden.
The Crop Maze will open to the public from Saturday, 26 February 2022 for five weekends. For opening dates and times, please click here.
Rupertswood Farm
Rupertswood is a family farm located in the scenic countryside of Hagley, Tasmania (20 minutes from Launceston). Farmer, Rowan Clark, creates a new Crop Maze each year and initially came up with the idea when trying to find ways to entertain his children! The Rupertswood Farm Crop Maze is now a major agri-tourism attraction in Northern Tasmania and attracts around 7,000 visitors each March.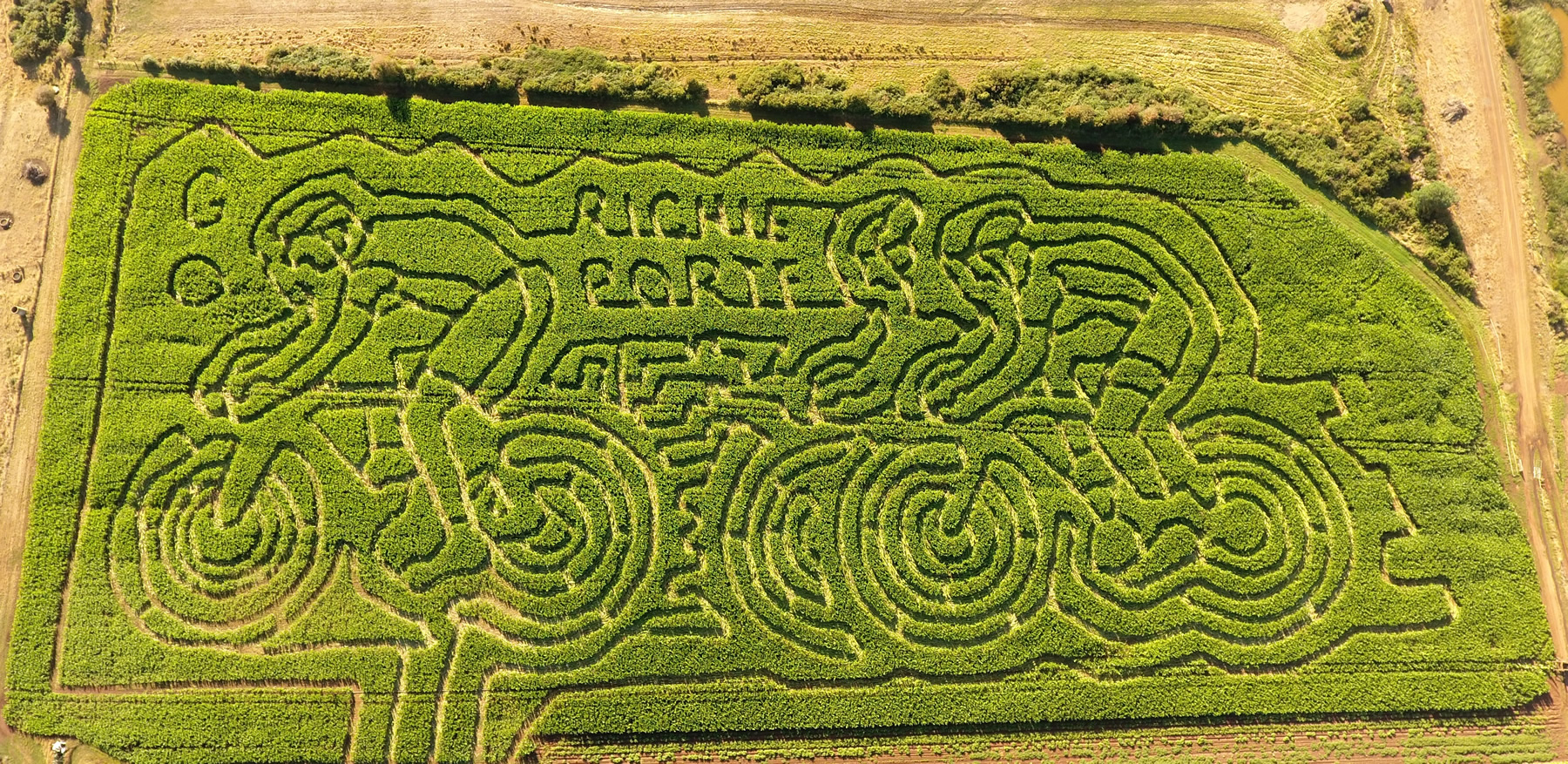 Image: 2018 Crop Maze – Richie Porte, Tasmanian cycling legend