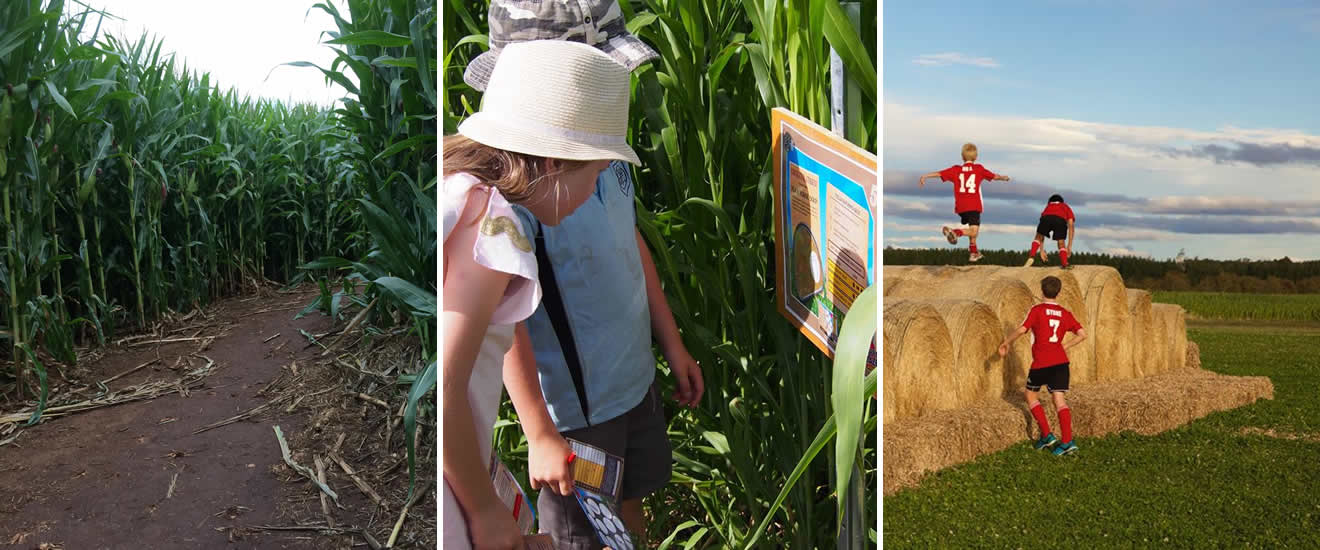 The Maze will host our Gala Day on Sunday, 3rd March 2024 celebrating the start of the Maze season.
This day will include lots of fun activities and things to see and do!
Stay tuned for details!!
Please purchase tickets online through Eventbrite for the Gala Day on Sunday 3 March 2024:
The Maze is open for seven weekends only before the crop is harvested for silage. We can't wait to see you at Rupertswood Farm!!