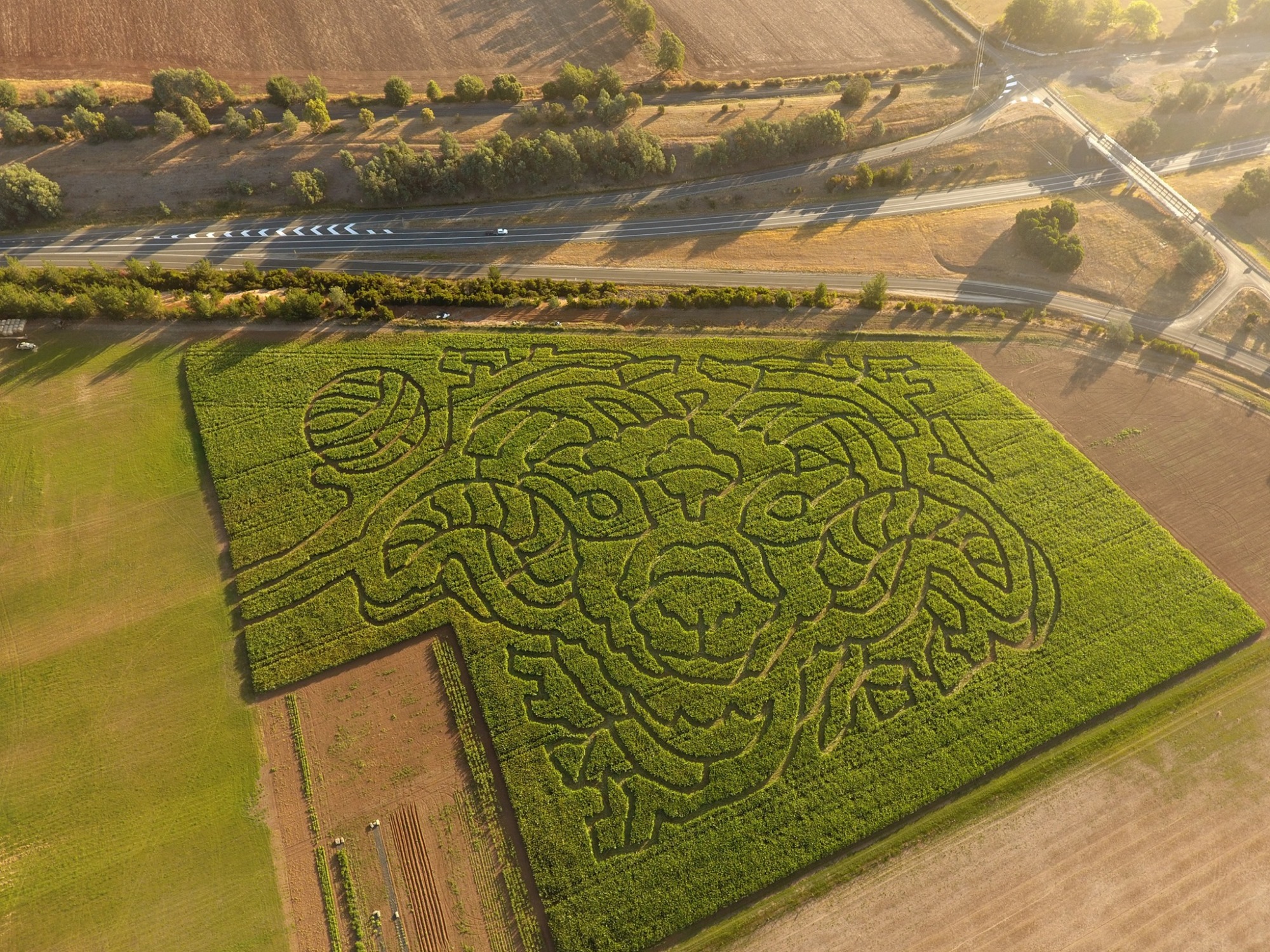 Crop Maze
The Rupertswood Farm Crop Maze is Tasmania's leading Crop Maze attraction and a family favourite destination for having fun on the farm!
Open for a very limited season of seven weekends (view dates), the 2024 Rupertswood Farm Crop Maze is set to be another popular destination for locals and visitors to Tasmania alike.


You can also view designs from previous years.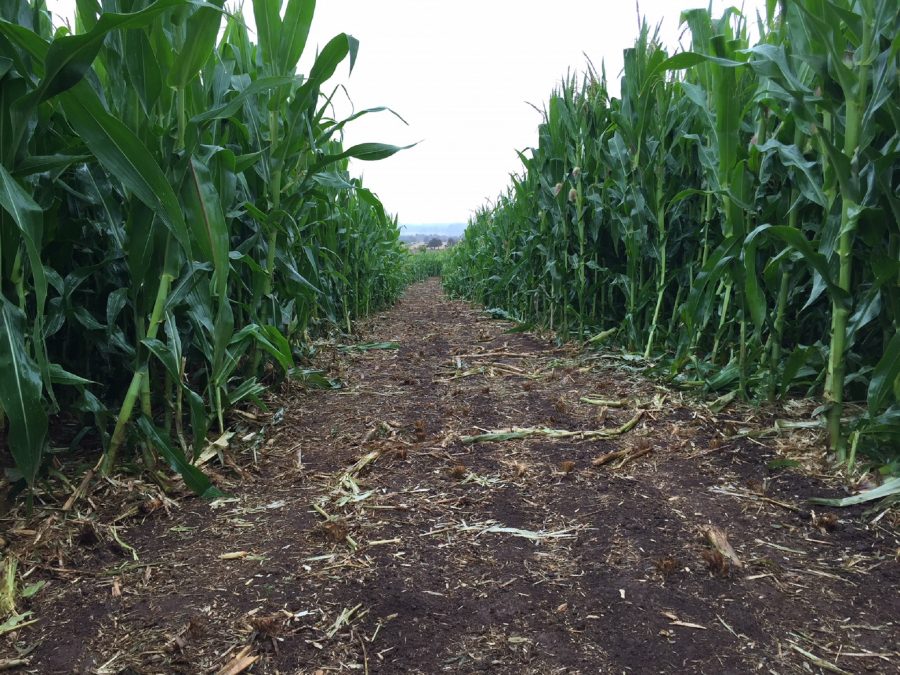 Rupertswood Farm is a third generation family farm, owned and operated by Rowan and Anna Clark at Hagley, Tasmania.
Find everything you need to know to plan your visit >
The Crop Maze is memorable experience for visitors and has earned us some glowing feedback. We look forward to seeing you at the 2024 Crop Maze!!!